Today we are featuring a guest post by the delightfully sinful yet health-conscious NPC bikini competitor Robin Romero.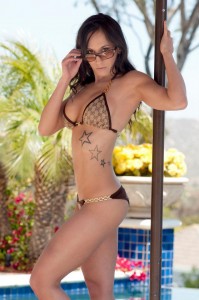 As summer approaches, she recognizes that we want to tighten up dee abs. As such, she shares her tips on how she gets flat abs. For more info, stalk her on her Facebook fan page Facebook.com/robinromerofitness
Abs: You're Doing it Wrong
You've heard these a million times by now:
"Abs are made in the ...
Continue Reading →
Share