Do you want to be lean, healthy, vibrant, and strong….
and have long lasting results?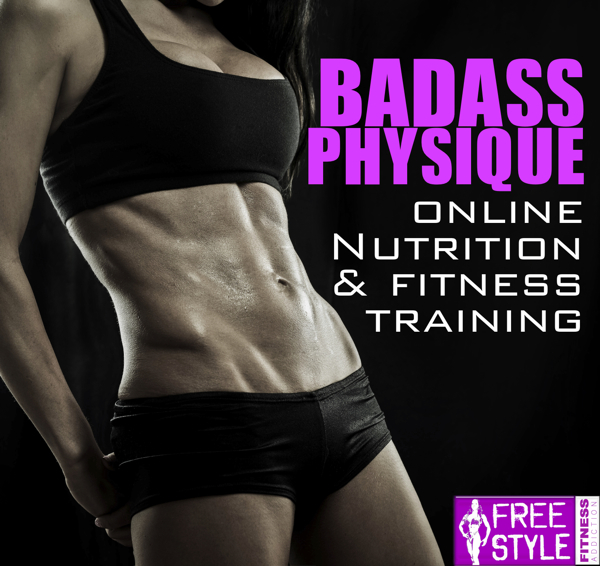 Achieve a new level of BADASS and make awesome changes in your life starting right NOW.
You have your own specific goals, preferences, unique history, and way of working.
A cookie-cutter program is not likely going to get you the results that you deserve, and I get that.
You need completely personalized, professional guidance, and lots of support and encouragement. This is where I've got your back.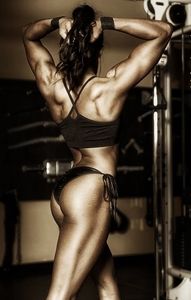 NUTRITION PROGRAM:
My online nutrition coaching package includes an evolving customized nutrition plan. Diet truly makes all the difference! Compliance to the plan is key, while still being allowed flexibility in food choices. The approach is called IIFYM- familiarity with counting macros is recommended. Nutrition packages cover variables such as overall calories, macronutrients, nutrient timing, and so forth. You also have unlimited access to me, through emails, text message support, and other social media. APPLY NOW!
FITNESS TRAINING PROGRAM: 
Online fitness training packages include a customized weight training program. Customized cardio recommendations are also included, if needed. Experience with weight training is recommended. Programs can be tailored to the specific equipment you have available- just let me what you have. Also, I can modify programs based on functional limitations or injuries. As an added option, the training package includes my feedback of your exercises you may send me on video, wherein I analyze your form and provide suggestions to enhance performance and prevent injury. You will have unlimited access to me. APPLY NOW!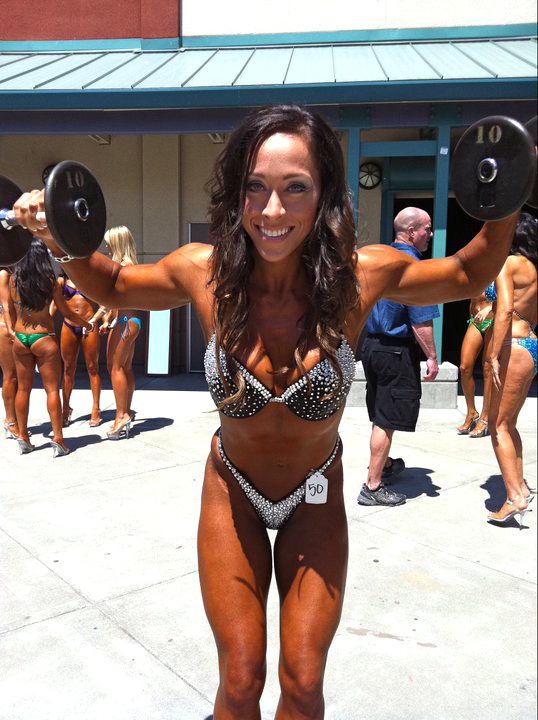 NUTRITION & FITNESS TRAINING PACKAGE: 
Combination packages are a great option for those who want to hit nutrition and training from another angle, and optimize their results. I will support you in all aspects of achieving your goals. APPLY NOW!
ONLINE CONSULTATIONS: 
Individual consultations are an option for someone who just wants a one-time program. This does not include personalized evolution of the program over time, or continuous support over email or other methods. SIGN UP HERE!
*While clients seeking total body transformations are welcomed, please note that competition prep is not available at this time. Please inquire if there are any openings.


In this 23 page eBook we will cover:
My personal story of Baddassery
Not being scared of heavy lifting
Focused yet flexible nutrition
Nutrient timing
Sample macros
Hardcore yet intelligent training
High intensity interval training
Badass lifestyle considerations
Attitude and mindset
Online resources
To make this partnership flourish, I require your honesty, commitment, and dedication. If you are serious about making a change, I'd love to help you become your best, most badass you! Contact Me for more information.