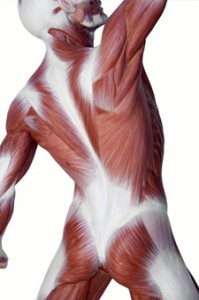 What is it?
Dynamic mobility is a great warm up before training. Although there is a bit of semantic confusion in the phraseology, I am referring to "mobility" as contracting your muscles and taking your joints through their ranges of motion actively, as opposed to passively.
What does it do?
Increase flexibility
Prevent injury
Enhance performance
Make the most out of your exercises
How does it work?
More and more research has been showing that static stretching before workouts ...
Continue Reading →
Share