Nate Miyaki is a trainer that works with me at Diakadi, and he is also an accomplished natural bodybuilder

Well, male physique competitor. Or fitness model. Author. Whatever you want to say. Check it.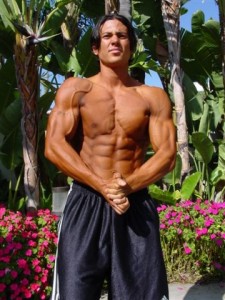 He recently published a book called the Samurai Diet (link at bottom) and today is guest posting to share some great information on fat loss!!
5 FAT LOSS LESSONS FROM THE SAMURAI ...
Continue Reading →
Share