I wanted to share with you the success of my excellent client Natasha. She achieved extraordinary results in a short time due to her exemplary dedication and commitment! She wanted to get bikini ready for Hawaii. So I provided her with a program consisting of exercise, nutrition, and supplementation. She followed my program to a T! And experienced fantastic results

In the 6 weeks we worked for that bikini body she lost:
Chest under bust – 1.0 inch
Waist – 1.0 inch
Baby belly – 2.0 inch
Hips – 2.0 inch
Thigh – 1.0 inch
…and a total of 12 lbs!
Natasha says: "ALL WITH FOUR KIDS AGES 5, 3, 2, and 10 months!!!! I can't believe I've done this!!!! Thanks so much for your help!!!"
Here are pics of her two weeks before she started with me: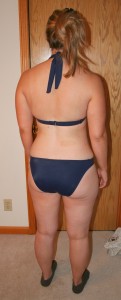 Here are pics of her after the 6 week program

WOOO!!!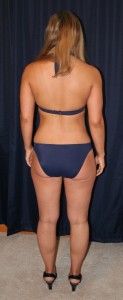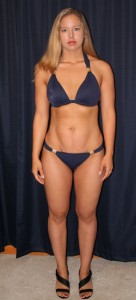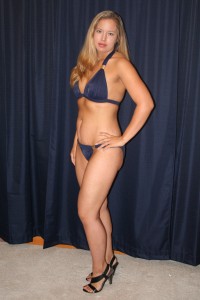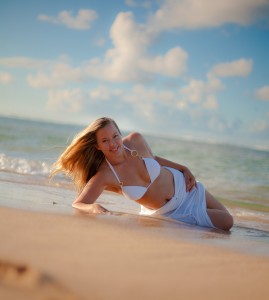 Share