Woop! Hoo-Rag was kind enough to send me a hoo-rag to review! They sent me a stylish white and black design that can be worn as a bandana, neck rag, head band, face mask, etc…
It's slightly stretchy, so it wraps my head comfortably tightly…
About to go work out! Will let you know how it handles my sweat ;P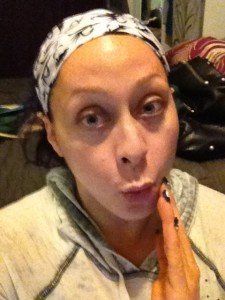 …okay andddd I'm back! It stayed on much ...
Continue Reading →
Share